Pt. 9: 2020 Coronavirus and Beyond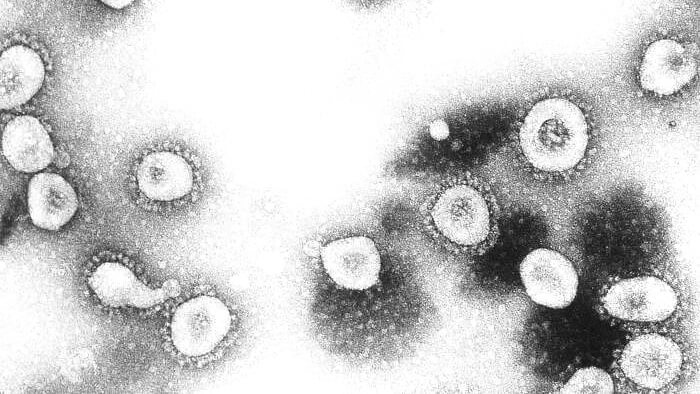 Population in 2020: 126 million people
Perhaps the most glimmering piece of hope for saving the Japanese countryside came not from government or private initiatives, but the global Coronavirus pandemic that swept the world in 2020. The pandemic made many people realize the vulnerabilities and downsides of living in a megacity. Over 1.4 million apartments in Tokyo have a total floor space of 19.7 square meters or less. This wasn't a problem for single people or couples who spent most of their time working or enjoying the city life, but "stay home" was a sudden and depressing situation for those living in limited quarters, or even in larger condos but with a family and unsure whether it was safe to venture outside.
However, even that experience did not lead to a meaningfully significant population shift in Japan. There were some people who were inspired by the pandemic to move to less populated areas, but it was more of a blip than a phenomenon.
So, what will it take to save the Japanese countryside? While many people and statisticians have written it off as a lost cause, I refuse to lose hope.
While Parthenon Japan is just one company, we are united by a passion to use the power of communication to connect business, the government, and civil society.
Our dedication to our craft goes beyond business operations. As a purpose-driven company, we are committed to using our platform to make important conversations happen.
This missive is the genesis of our efforts to make a difference in areas where we think we have something meaningful to add to public discourse. As you might have guessed by now, at the top of our list is rural revitalization.
What will it take to save the Japanese countryside? The answer is certainly not simple, given that the government of the world's 3rd largest economy has yet to figure it out, but we have a few ideas.
Our inaugural foray into providing our own insights and ideas on how to remedy important issues facing Japan is a six-part series on Japan's rural revitalization.
Over the next 3 months, we will release new content every two weeks looking into different facets of Japan's rural depopulation crisis and what it will take to do something about it.
As mentioned above, look out for articles, podcasts, and events featuring different facets of this theme as we will continue to explore the current situation and our ideas for the future.
https://www.parthenonjapan.com/wp-content/uploads/2023/02/TEM_of_coronavirus_OC43-bw.jpg
394
700
KetchumMatt
https://www.parthenonjapan.com/wp-content/uploads/2018/01/Parthenon-Japan-logo-narrow-200px-retina-black-01.png
KetchumMatt
2023-02-07 17:41:23
2023-02-21 10:45:39
Pt. 9: 2020 Coronavirus and Beyond